About Our Process
We create an exact 3-D replica, a "TruView" of your home. It's wonderful! It's amazing!
And it's as simple as this…
01.

Consult

This is where we sit down, have a cup of java, and show you what we can do for you.

02.

Capture

We go onsite to your property, whip out our magical box, do our magical thing we do, and then deliver your TruView typically within 24 hours. Skadoosh.

03.

Show the world

Now share your property with everyone you know! (Just like you did with that selfie you re-took 100 times) Ok, but seriously, your clients will LOVE this!
About the Company
Tru
View
TruView was created with real estate professionals and business owners in mind. Our TruView showcases engage client interest by immersing them into your product. By pre-qualifying interested parties for a home sale, and creating interest for your business, you will sell more, faster. We are here to deliver value first, always.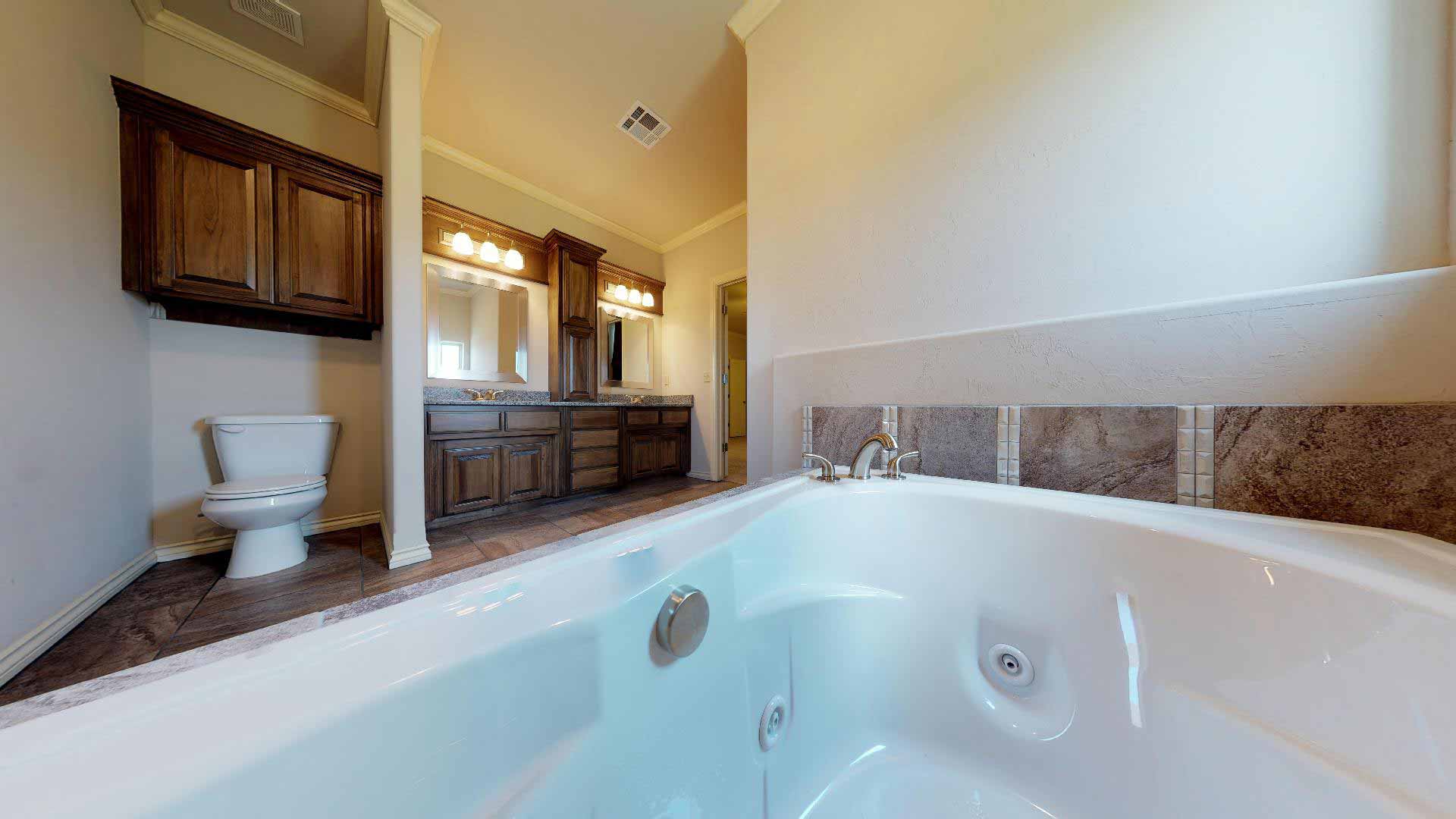 "Oh Wow" effect
Selling homes is not just about having homes available. You need to create a favorable impression, a "Wow" effect. Your prospective clients will be saying "this is amazing", when your TruView allows them to be there, from anywhere.
Call us now at 405.434.3597 to get your TruView!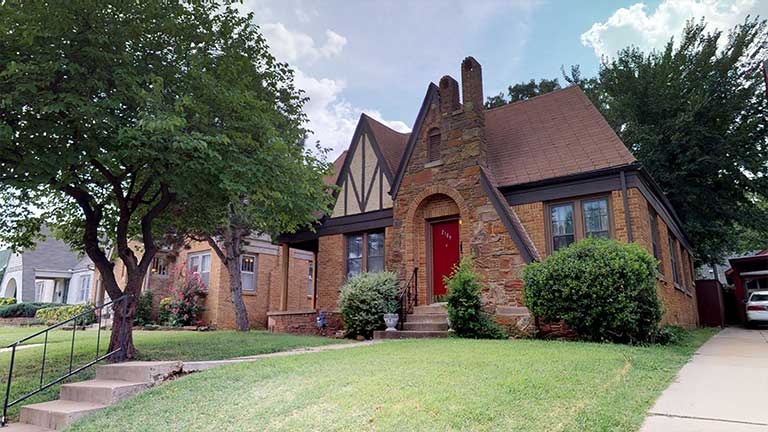 Real Estate Agents
If you're a real estate agent, you know that the more homes you can show, the more you will sell. You also know that your time is your most valuable asset, and every moment you spend showing homes to non-buyers is time not spent acquiring MORE clients. Prequalify your interested buyers by giving them a way to access a virtual 3D replica of your homes, 24/7!
Call us at: 405.434.3597 to schedule your TruView!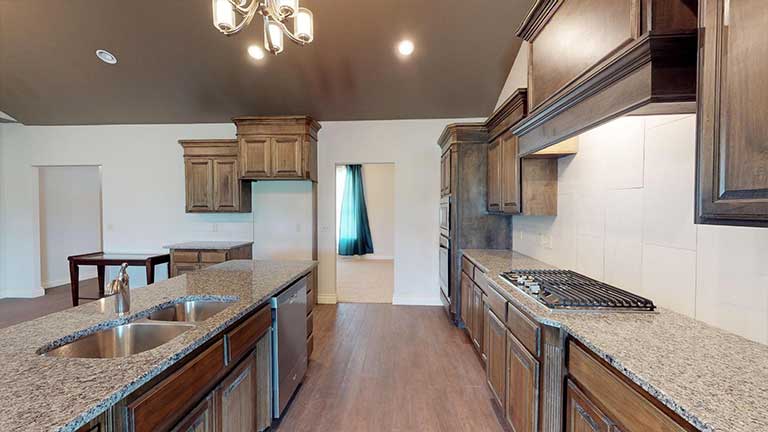 Business Owners
Today is a digital age, and everyone wants the world at their fingertips, RIGHT NOW. And why not? It's possible, so why shouldn't they get YOU at their fingertips too? You WANT your clients to View your products and services in the Truest way possible. They deserve it and so do you. So whether you own a restaurant, retail shop, tourist attraction, or sell outdoor living, landscaping, or ANYTHING else… we are here to capture-to-present your business to your market.
Also, Call to ask us about the possible Google Street View integration of your TruView at 405.434.3597
Mini-Portfolio
3D Real Estate Photography is to selling real estate, what the 'pocket' is to 'pita'. Our 3-D digital walk-through of your home will make it shine. We have an extensive portfolio for you to see even more spectacular stuff. Whether you are a real estate agent, an investor, or a business owner, we have something for you. We are really proud of all of our clients and we look forward to serving you in the future.
Hover over the image. In the bottom right corner you will see two icons. To view the 3-D walk-through, click the link icon in the image. It will take you to the individual client page and the video. This ensures that each page and video will load the fastest possible to give you the best, and most realistic online experience.