3D Real Estate Photography Services
Our services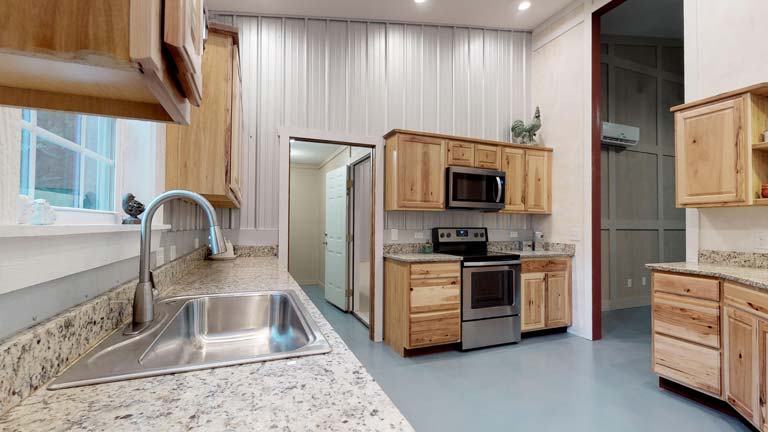 3D Real Estate Photography
What is: 3D Real Estate Photography, and how can it help your business?
Show more homes
Show homes in a more realistic fashion
Show homes when you are not even there.
Create realistic walk-throughs from anywhere on the planet.
3d Real Estate Photography Packages
Schedule Now
More about our Real Estate Photography services
Getting in front of more people and showing more homes, is a sure way to increase your business. Our technology, helps you give your clients that real-feel, now they can be there from anywhere.
3D Virtual Walk-through
Now you can give your clients that walk-through feel, even if they live out of State. It's like an open house, 24/7.
High Resolution
Print Ready Images
With every listing, we create for you HD Hi-Res images that you can use for print, or on your website.
MLS Link Ready
Within 24-48 hours, your MLS link will be ready to put in your listing page so you can begin showing your clients
Modern design
We strive to embrace and drive change in our industry which allows us to keep our clients relevant.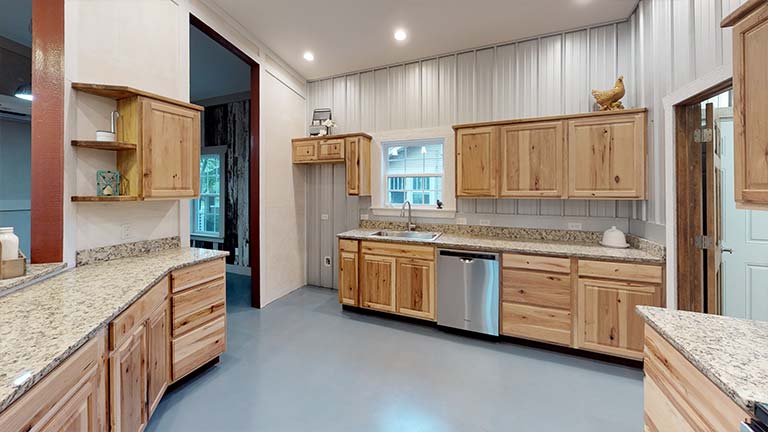 About Us
3D Real Estate Photography.
The only view, is a TruView. Be there from anywhere.